Thu, 23 October 2014
#15 Magnus resa avsnitt 3
I den här nya podcasten som vi kallar Magnus Resa så får ni som lyssnare hänga med bakom kulisserna på hur jag coachar en av mina klienter till framgång.
Jag och Magnus känner varandra sedan tidigare då han liksom jag har en fot/hand eller annan kroppsdel med i volleybollen och beachvolleyn. Och i somras så började han prata lite om att det var dags att göra en förändring.
Magnus är 39 år och boendes i Stockholm. Han har en hel del mål med sin livsstilsförändring och han är både nyfiken och öppen på vart detta kan leda honom. Så, gå in och lyssna och kanske vill du göra honom sällskap i att börja göra förändringar i din livsstil.
---
Thu, 9 October 2014
#14 Magnus resa del 2
Nu har det gått två veckor och Magnus har gått ned 2.4 kg. Det är en viktminskning i en ganska behändig takt och vi skyndar långsamt. I dagens podcast får du höra om vilka strategier som vi har använt oss av och vilka hinder som har visat sig.
Kontakta mig på: lotta@justlotta.se om du vill ha hjälp med en livsstilsförändring!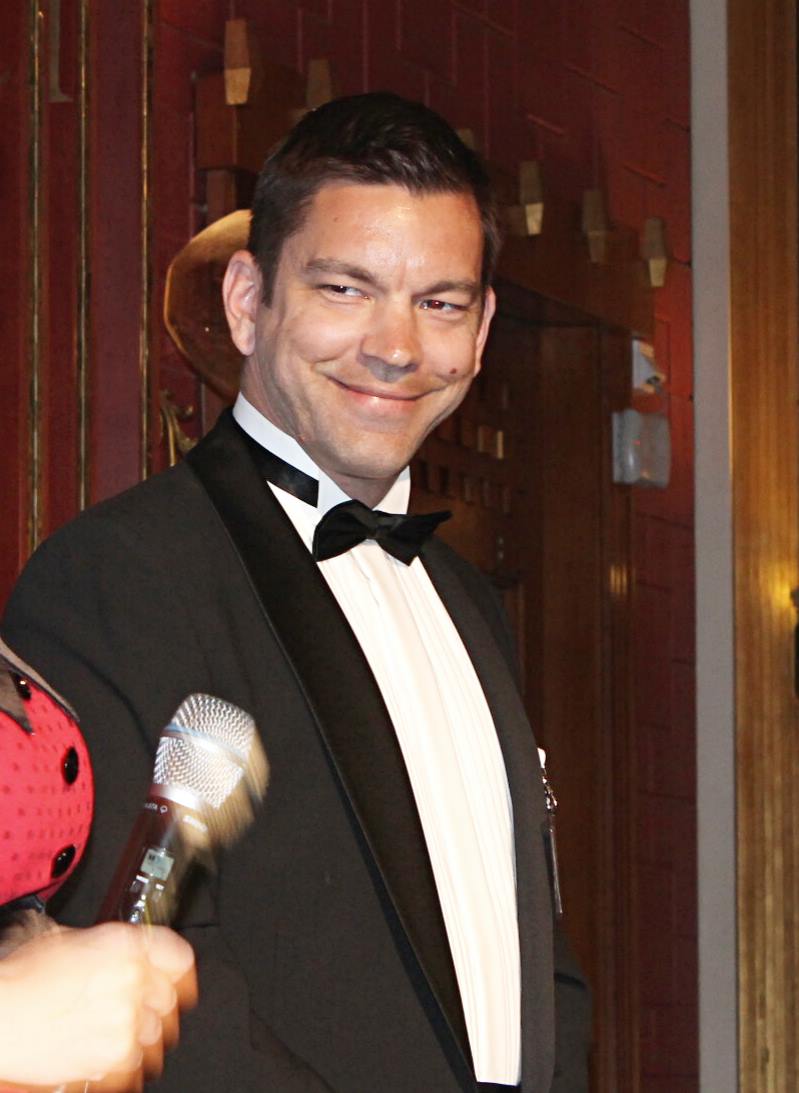 ---
Sun, 5 October 2014
#13 Coach Sunday - Kroppsideal
I vardagshetsen efter att uppnå den perfekta kroppen så finns det mycket att diskutera. Jag och Sarah valde att ägna en hel podcast till ämnet kroppsideal. För vad är det egentligen? Och tycker vi lika?
Hör oss, gill oss och dela oss:)
Tack på förhand!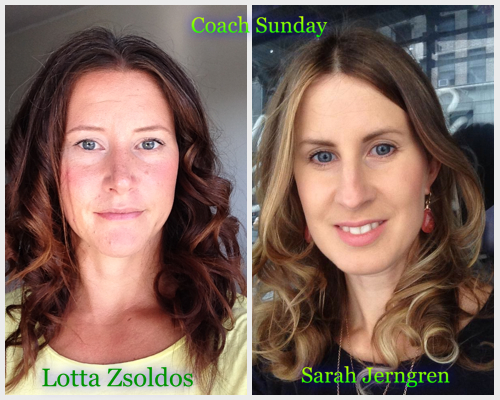 ---
Wed, 1 October 2014
#12 Podcast number 5 - Mike Demeter
Mike Demeter who is a canadian bodybuilding coach joined me for almost an hour e few weeks ago answering my questions on bodybuilding. He is such a great guy who knows so much and who keeps learning. I feel that it was such a privilage to have him on my show.
You can find Mike on Facebook if you want to get in contact with him. Me you can fins on my website as always:)
---